Backstage Pass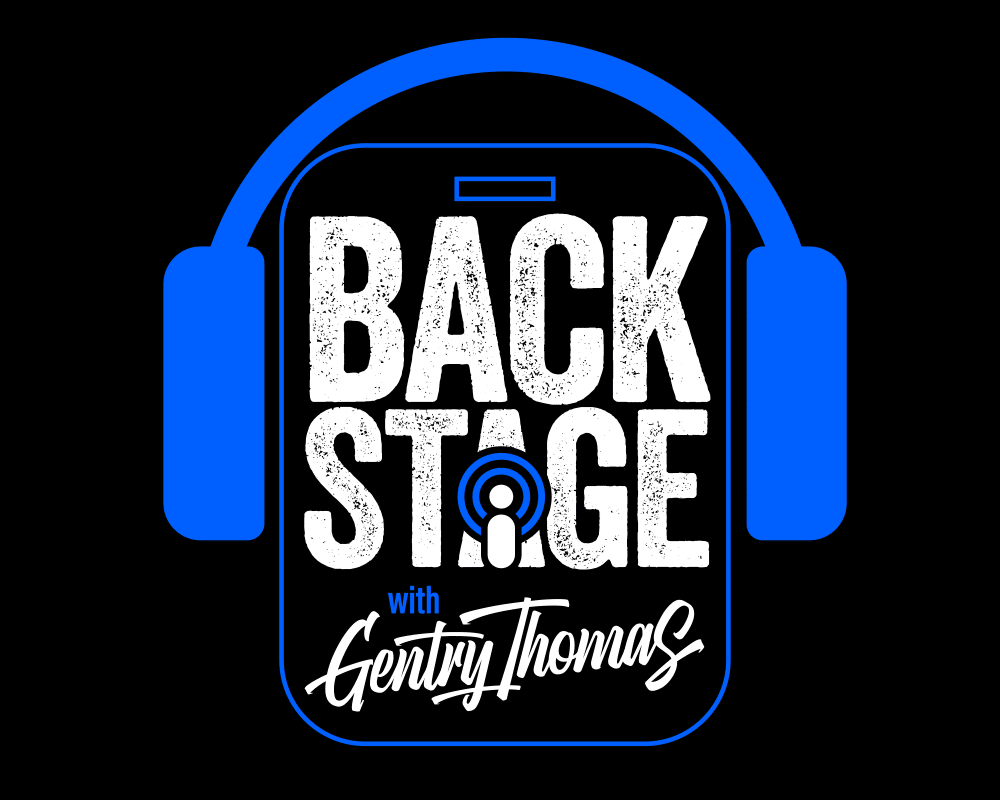 Adam Carolla Unplugged: From Comedy to Politics, Sports, and Everything In Between



Podcast: Play in new window | Download
Step into the world of unfiltered laughter and candid conversations on this episode of Backstage Pass with Gentry Thomas. In this electrifying interview, your host, Gentry Thomas, sits down with the legendary comedian and podcasting pioneer, Adam Carolla.
Join us as Gentry and Adam dive deep into a wide range of topics, providing you with an exclusive glimpse into the life and experiences of one of comedy's greatest minds.
In this episode, Adam Carolla opens up about his incredible journey in the world of entertainment, starting with his groundbreaking podcast that revolutionized the industry. He shares behind-the-scenes stories from "The Man Show," a show that left an indelible mark on comedy and pop culture.
Tune in as Adam Carolla gets real about his no-holds-barred approach to comedy and how it led to him being banned from the Howard Stern Show, all while managing to stay true to his comedic roots.
But that's not all! You'll also learn about the fascinating story behind Adam's self-proclaimed middle name, "Lakers," and how it's become a symbol of his love for the sport.
The conversation takes an unexpected turn as Gentry and Adam delve into politics, discussing President Trump and the role of comedians in today's politically charged climate. You won't want to miss their insightful exchange on humor, politics, and the power of satire.
And if you're a sports enthusiast, you're in for a treat. Discover the surprising parallel between Adam Carolla's athletic pursuits and those of legendary sports figures like Bo Jackson and Deion Sanders. The revelations about his experiences as a two-sport athlete playing baseball and football add yet another layer to this multifaceted entertainer's life.
Backstage Pass with Gentry Thomas brings you closer to the icons of comedy and entertainment, and this episode with Adam Carolla is no exception. Get ready to laugh, learn, and be inspired as you gain exclusive access to the backstage world of one of comedy's greatest voices. Don't miss this unforgettable episode!
More Episodes:
---