Backstage Pass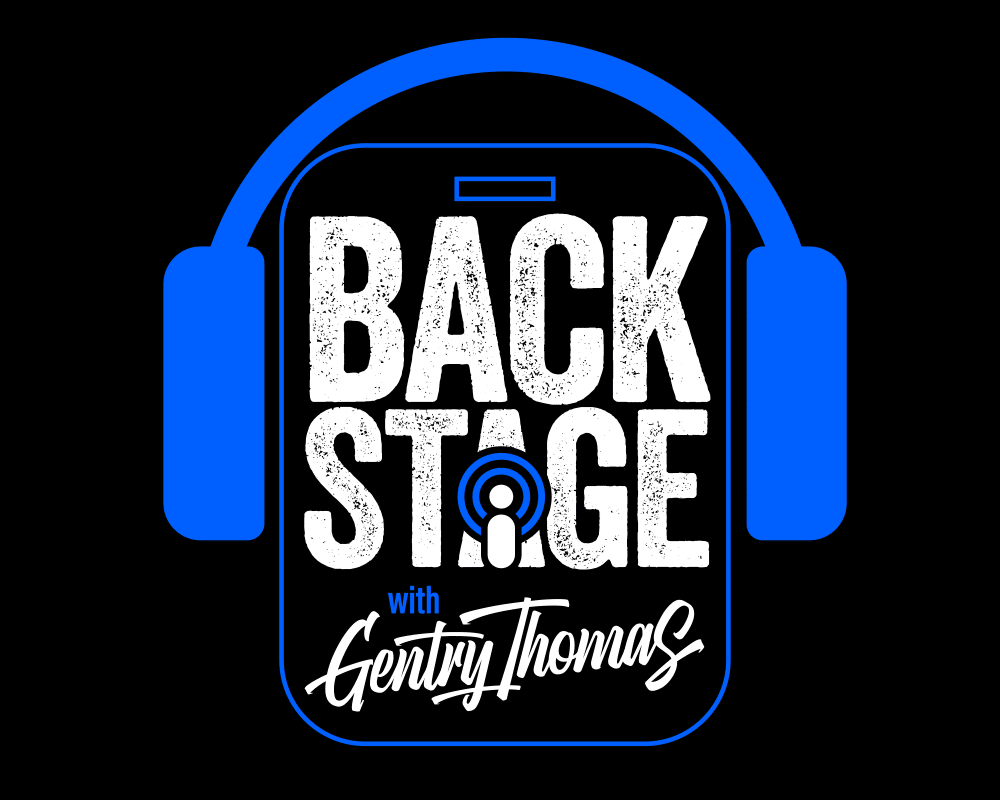 Matthew Lillard on Five Nights at Freddy's and Scream



Podcast: Play in new window | Download
In this episode, Gentry, takes you behind the scenes for an exclusive interview with the incredibly talented actor, Matthew Lillard.
Matthew Lillard, a seasoned actor with a career that spans over two decades, has captivated audiences with his dynamic performances and versatility. Known for his memorable roles in films such as "Scream," "Hackers," and "The Descendants," Lillard has carved a niche for himself in the entertainment industry as a versatile and accomplished actor.
In today's episode, Gentry dives deep into Matthew Lillard's most recent projects. The spotlight is on the box office hit horror film "Five Nights at Freddy's," where Lillard takes on a gripping role in this recent fan favorite. Listeners will get an exclusive glimpse into the making of the film, behind-the-scenes anecdotes, and Lillard's approach to bringing his character to life.
But the excitement doesn't stop there! Gentry also delves into Lillard's latest venture, the buzz-worthy show "Faster, Purple Worm! KILL! KILL!" Prepare to be entertained as they discuss this new celebrity Dungeouns and Dragons improv comedy, its unique premise, and what drew Lillard to this exciting new project.
So, grab your backstage pass and join Gentry Thomas as he sits down with the incomparable Matthew Lillard. Get ready for laughter, insights, and a behind-the-scenes experience like never before on Backstage Pass with Gentry Thomas.
More Episodes:
---