Backstage Pass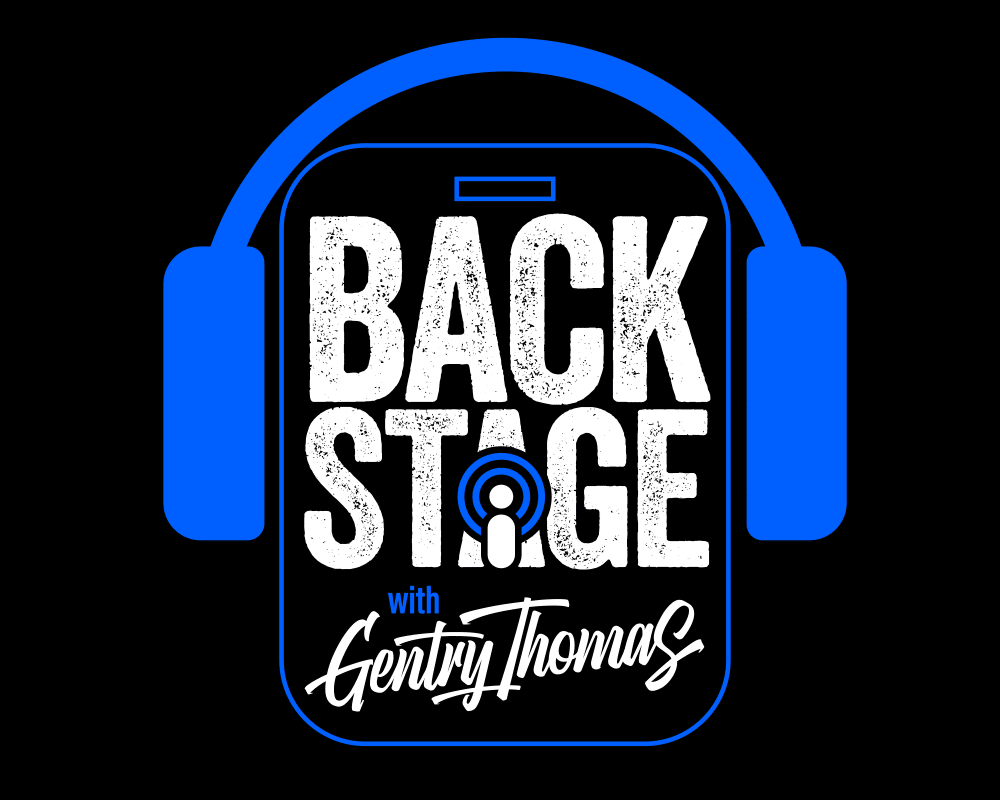 Vivica A. Fox tells us her favorite male co-star of all time!



Podcast: Play in new window | Download
In this episode, Gentry Thomas sits down with the incredibly talented and charismatic actress, Vivica A. Fox. With her radiant smile and undeniable star power, Vivica has captivated audiences with her exceptional performances and magnetic presence.
Prepare to be mesmerized as Vivica takes us through her illustrious career, spanning over several decades in film and television. From her breakout role in the iconic film 'Independence Day' to her unforgettable performances in 'Set It Off,' 'Kill Bill,' and many more, Vivica's filmography is a testament to her versatility as an actress.
Beyond her acting prowess, Vivica A. Fox has become a trailblazer for African-American actresses, consistently breaking barriers and challenging stereotypes in the industry. Her remarkable talent, combined with her striking beauty, confidence, and charisma, has established her as a force to be reckoned with in Hollywood.
In this intimate conversation, Gentry delves deep into Vivica's life, discussing her passions, challenges, and triumphs. With her infectious energy and down-to-earth demeanor, Vivica shares captivating stories and behind-the-scenes anecdotes, providing listeners with an inside look into the entertainment industry.
Tune in to 'Backstage Pass with Gentry Thomas' for an insightful and entertaining encounter with one of Hollywood's brightest stars, Vivica A. Fox. 
More Episodes:
---