Backstage Pass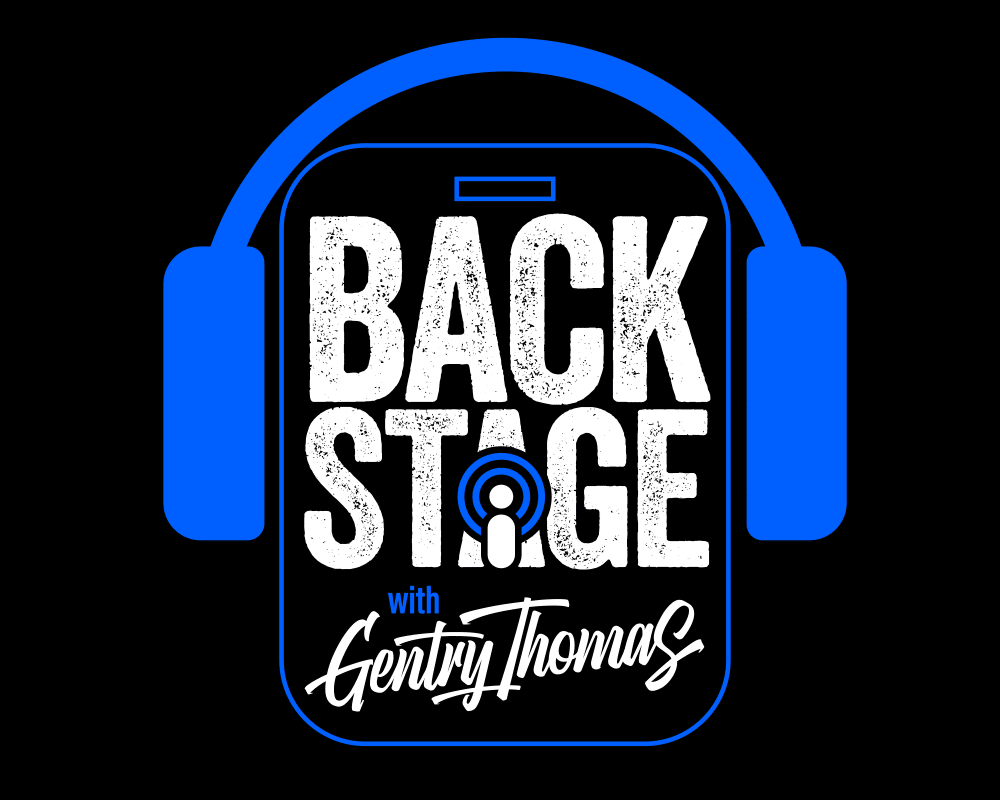 William Shatner talks life after death and claims the Earth is flat



Podcast: Play in new window | Download
Prepare for an interstellar adventure of epic proportions on this episode of Backstage Pass with Gentry Thomas. In this captivating interview, your host, Gentry Thomas, takes you on a voyage through the life and career of the iconic William Shatner.
Join us as Gentry and William Shatner delve into the fascinating world of one of science fiction's most legendary figures, Captain James T. Kirk, and so much more.
In this episode, William Shatner reminisces about his groundbreaking role as Captain Kirk in "Star Trek" and how it propelled him to international stardom. Discover the challenges and triumphs of bringing the character to life and the enduring impact it had on both his career and pop culture.
But the adventure doesn't stop there. Learn about William Shatner's "Live on Stage" tour, a mesmerizing experience that has taken audiences on a thrilling journey through his life's work. Hear firsthand accounts of the tour's most unforgettable moments and the stories that have resonated with fans around the world.  https://www.williamshatnertour.com/ (Link to Tour)
Tune in as William Shatner reflects on his multifaceted career, from acting to directing, and even his ventures into the music industry. Explore the depth of his creativity and the many facets of his artistic pursuits.
The conversation also delves into his philanthropic work, where Shatner discusses his involvement in charitable causes and his commitment to making a positive impact on the world.
Backstage Pass with Gentry Thomas brings you face-to-face with the legends of entertainment, and this episode with William Shatner is a must-listen for fans of the galaxy's most iconic captain. Get ready to boldly go where no podcast has gone before and experience the magic of William Shatner's extraordinary career. Don't miss this unforgettable episode!
More Episodes:
---